Community Connections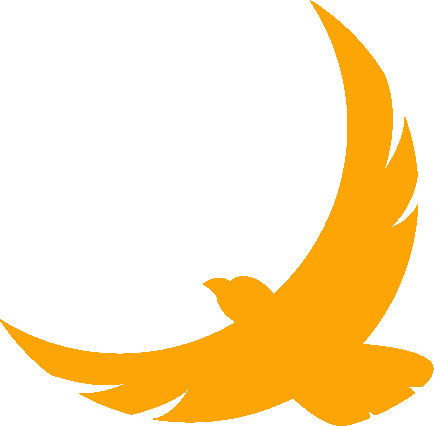 Summit Academy serves middle school and high school students from 13 Illinois school districts in our region based on their current educational needs and situations.
A school's community plays a vital role in its success, and Summit Academy has made lasting connections with many community organizations and businesses. The contributions of these community partners have made an enormous impact on the school, students, and families.
We'd like to celebrate the following Community Connections for their continued partnerships and donations that contribute to the success of Summit Academy:
Beef-A-Roo
Ben Boese and HugePrints, LLC
Carlson Boys and Girls Club
Goodwill Industries
Illinois State Board of Education
Loves Park Rotary
Rockford Area Chamber of Commerce through Boone-Winnebago ROE4
Rockford IceHogs
Rockford Rescue Mission
Swedish American Hospital
Summit Academy is also proud to participate in the FREE Summer Meals Program for 2022. FREE healthy and nutritious summer meals are available for ALL children ages 18 and younger when school is not in session. This program is sponsored by ISBE, US Department of Agriculture, No Kid Hungry, and many other organizations.
If you'd like to become a Community Connection for Summit Academy and its students, please contact the This email address is being protected from spambots. You need JavaScript enabled to view it. at Summit Academy.