Summit Academy Facilities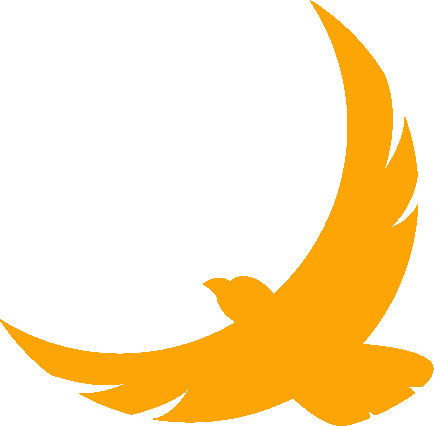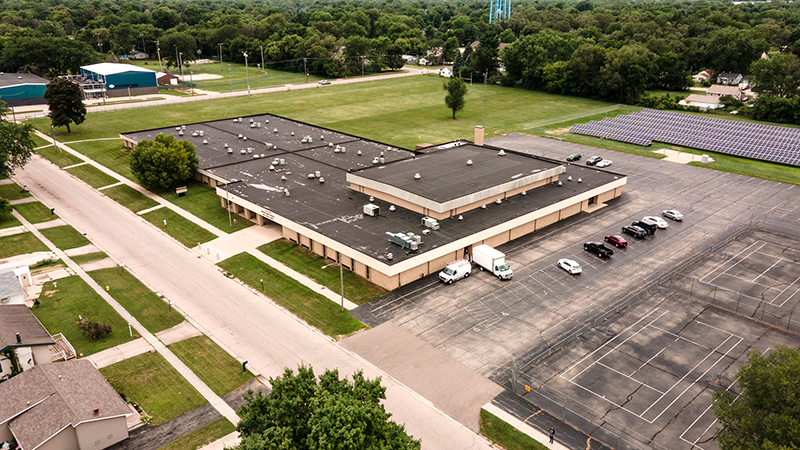 Summit Academy sits on the beautiful former 9th grade Harlem High School campus. We are centrally located within the region, making our school a prime location for students from our 13 partnering districts.
Our building includes dozens of high-tech classrooms to accommodate the diverse educational needs of our student body. Summit Academy provides a low teacher-to-student ratio, resulting in flexible learning environments and blended personalized instruction.
Our academy also has a double gymnasium with a stage and full-service cafeteria. Our food service department is headed by a prize-winning chef and staff who serve nutritious, restaurant-quality breakfast and lunch to students each school day.