The School Day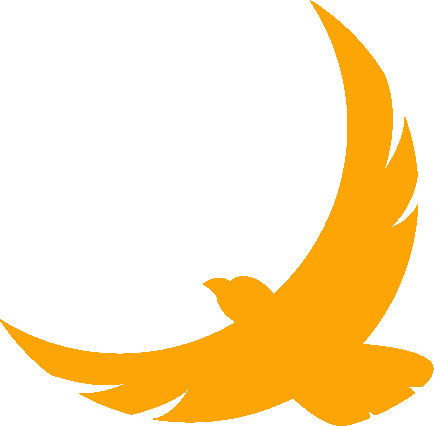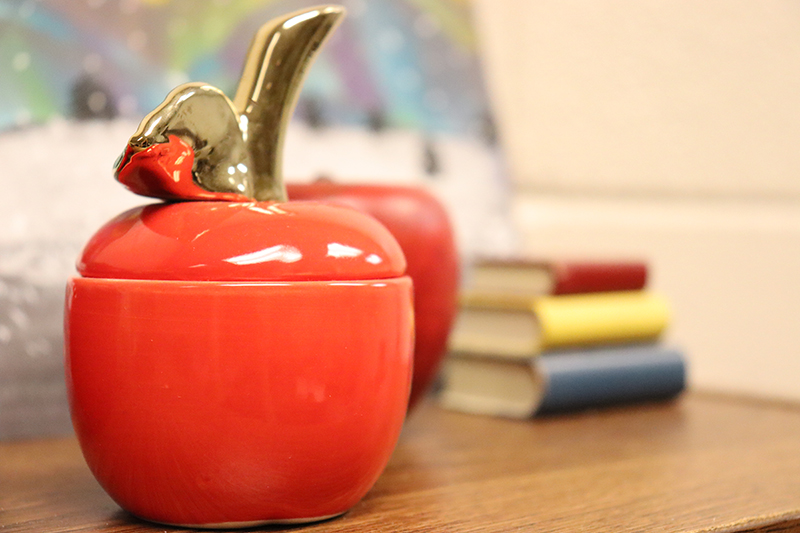 Summit Academy is located in the heart of Machesney Park on the site of the former 9th grade Harlem High School campus. A typical school day at Summit Academy looks very similar to what a student would experience at their home school.
The first day of classes for the 2021-2022 school year is August 17, 2021. Transportation to school is provided by the student's home district. Classes start at 8:50am Monday through Friday, but the school building is accessible to students starting at 8:30am.
Upon arrival, students are offered a nutritious breakfast before heading to either the middle school or high school academy. Both academies are housed in their own instructional area on campus. The technology-rich classrooms have a low teacher-to-student ratio so students can receive attention when requested or required for a more comfortable learning environment.
At midday, students receive a restaurant-quality lunch in our spacious cafeteria prepared by our experienced food service staff.
The school day ends at 2:40pm, and transportation from school is again provided by the student's home district.