Success Stories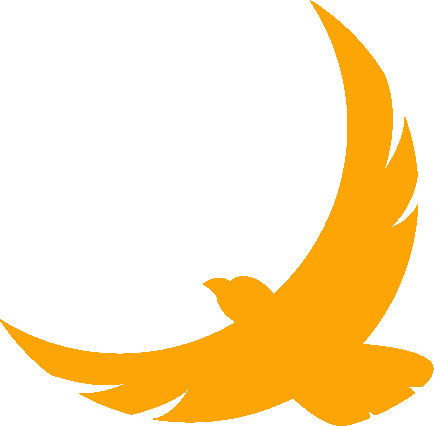 Summit Academy High School Graduation 2021
With its very first day of classes in August 2020, Summit Academy had to open a new school with a fresh vision during an ever-changing pandemic. Despite the challenges, administrators and staff were up to the test. Our team made every effort to maintain a positive attitude and support students in any way possible. In the end, everyone's hard work and dedication paid off with Summit Academy's inaugural high school graduation on May 21, 2021!
Nineteen proud graduates received a high school diploma from the Regional Office of Education and twenty seniors were recognized with a certificate of completion and later graduated from their home district.
The Summit Academy Executive Director summed up everyone's collective feeling during her keynote to the class of 2021.
"As this chapter of your journey comes to a close, your membership as part of the Summit Academy family does not! We are here to support all of our students, current and former. We need each other! We need you to ask us for help and guidance, and we need you to let us celebrate your successes with you. Transition and change is exciting and scary all at the same time--but with big change comes big opportunity! Class of 2021--go forward with confidence into your new opportunity!"
Summit Academy is very proud of its first graduating class and excited to see what the future holds for everyone!