Donate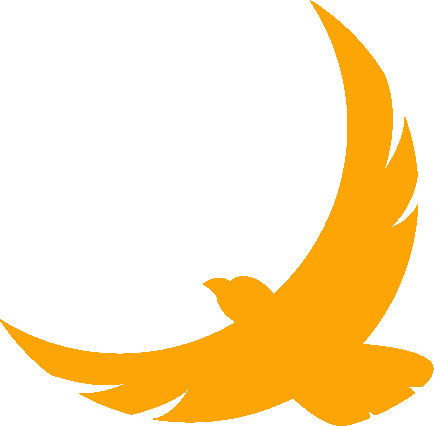 Summit Academy provides a quality alternative education opportunity for hundreds of students in our community each year.
Some Summit Academy students are faced with unexpected personal and economic needs. Because of this, donations are one way community members can continue to support Summit students and their families.
Ways to Donate
School Supplies: School supplies appropriate for middle school and high school age youth are suggested.
Eagles Closet: This is an on-site collection of new clothing, undergarments, cold weather outerwear, cold weather accessories, and other wearable items. Students in need freely choose from these donated items.
Personal Care: New personal care and hygiene items are collected and available for any Summit student or family in need. Donation suggestions include dental care products, feminine hygiene products, body wash, soap, shampoo, conditioner, contact solution, deodorant, and other similar items.
Gift Cards: Students and their families often have specific needs and items that cannot be provided at our campus. Gift cards to local restaurants, pharmacies, grocery stores, and discount department stores like Walmart or Target can fulfill those needs.
Gas Cards: Gas card donations help any student's family with transportation needs. Any amount is appropriate.
If you'd like to donate any of the above items or have other donation suggestions, please contact Denise Hooks, This email address is being protected from spambots. You need JavaScript enabled to view it. at Summit Academy.