Enrollment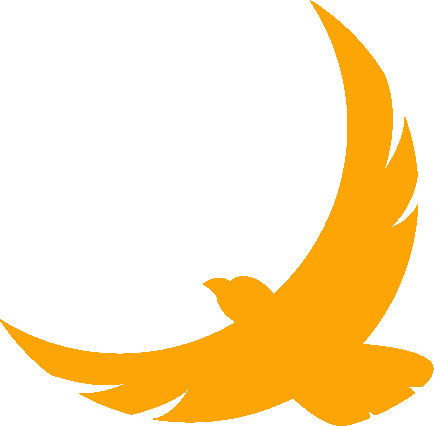 We understand coming to a new school can be worrisome and cumbersome. At Summit Academy, we want to establish a process that is both comfortable and informative for our students, families, and districts.
Enrollment begins at a student's home school. The student's family will first be contacted by the home school administrator and/or counselor. A team consisting of the student, parents, home school administrators and counselor, and Summit Academy educators and counselors will work together to determine if Summit Academy is the best placement for the student.
Once this determination has been made and the student has been referred to Summit Academy, the home school will fill out a referral packet with the student's family. Enrollment and referral packets will only be accepted from a student's home school.
Once a referral has been made to Summit Academy, we will be in contact with the parents to set up an orientation meeting with the Summit staff. Any additional paperwork will be completed, and the student and parents will tour the school campus. Summit Academy will then create a complete student profile of both academic and social-emotional needs to develop a Student Success Plan.
If you have any questions along the way, please contact This email address is being protected from spambots. You need JavaScript enabled to view it. to email one of our team members. We will reply as soon as possible.